Passport & Visas - Check it out before Checking In
"Having to change our travel plans because my passport wasn't valid for long enough was extremely stressful. If we'd realised earlier we would have saved $395!"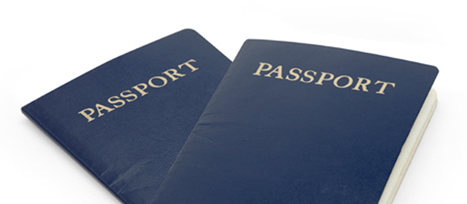 The Situation
I recently needed to travel out of the country urgently to visit to a sick family member. After queueing for ages at the airport, when we got to the check in counter we were advised we couldn't travel as my passport wasn't valid for the required six months.
Apart from being an extremely stressful and emotional situation because we were delayed from seeing our sick friend, we also had to take immediate action to change flight bookings and obtain a new passport. This involved travel to the city, and doing all the usual application forms, photos and signatures urgently.
The Cost
|   | Cost | If done earlier |
| --- | --- | --- |
| Total cost | $632 | $150 |
| Cost to change departure dates for travellers  | $180 | $0 |
| Cost to travel to city to obtain passport application | $90 | $0 |
| Cost to travel back to airport from city | $90 | $0 |
| Cost of emergency passport processing fee | $275 | $15 |
The Niggle It Solution
If we had used Niggle It and set up a reminder to renew our passports six months before the expiry date, we would have saved $395!
More success stories